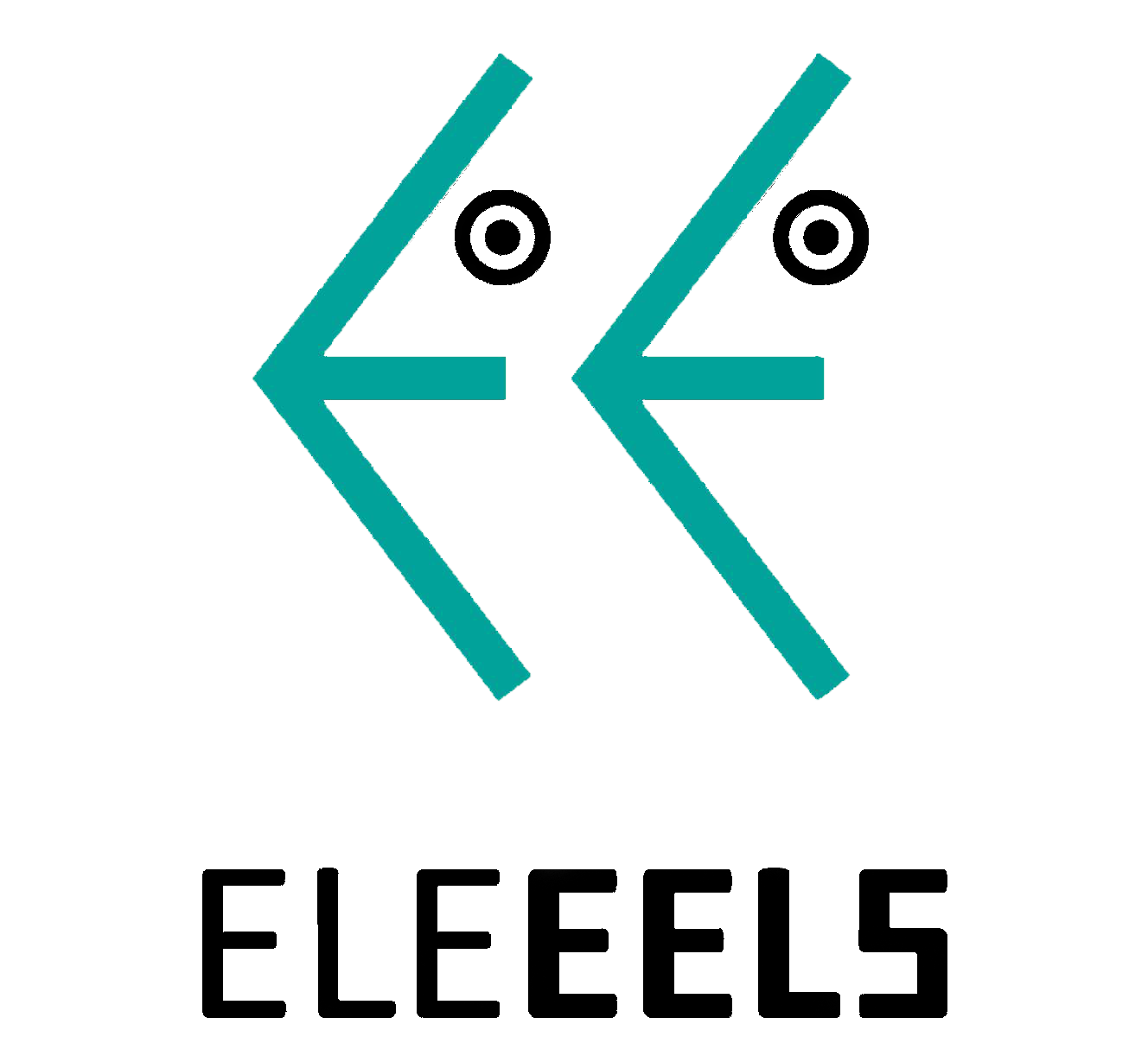 Eleeels
Born of extensive, multi-faceted R&D, resulting in the development and application of cutting-edge innovations like advanced piston drive technology, precision ergonomic design as well as the latest in physiotherapy techniques, the engineers at ELEEELS have now unveiled the ground-breaking X-series sports science percussive massager that has revolutionised modern fitness technology.
Exclusively developed, high-quality materials and world-class workmanship combine to create the unit's powerful, steady output while maintaining smooth, whisper quiet operation.
ELEEELS products are uniquely crafted to prevent and treat muscle-related injuries while also strengthening and increasing muscle tone and flexibility.